Immediate jawline lift and definition
Improvement in chin contour and definition
Highly dense filler lasting up to 18 -24 months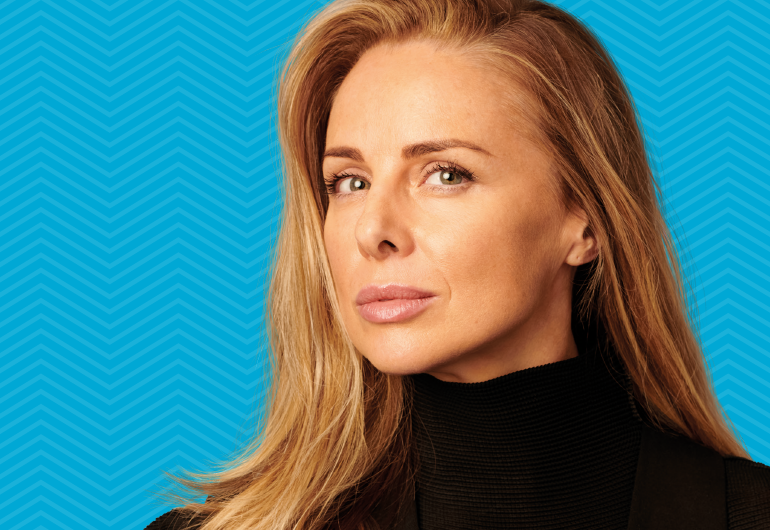 Created by Botox® manufacturers Allergan, Juvéderm® Volux joins the Juvéderm® range of dermal fillers to offer patients high-effective results for facial ageing. The unique hyaluronic acid molecular makeup provides the longest lasting filler ever and is specifically designed for sculpting the lower face.
The Aesthetic Doctors can create a long-lasting lower face contouring treatment without the need for invasive surgery, with a lifting capacity three times higher than the popular Juvederm Voluma dermal filler.
How does it last so long?
Volux has been developed to last up to 24 months. That's two years of enjoying your beautifully contoured jawline and chin. Because of the structural firmness of filler when it sets, Volux takes longer to break down, giving unprecedented months of amazing results.